Getting physically ready and honing your technical skills are crucial phases in starting a new sporting season. Whether you're looking for a physical training course, a refresher course, or a seaside or mountain course, they all have one and the same objective: to prepare your team members physically, while reinforcing cohesion.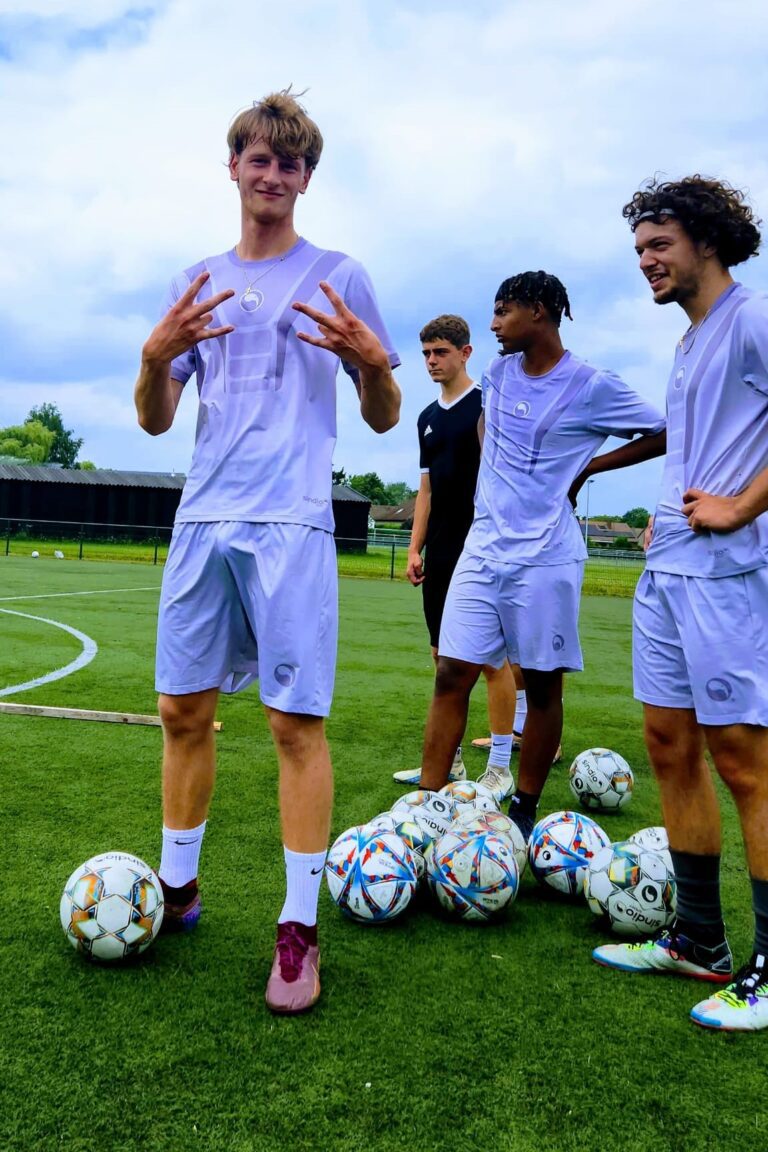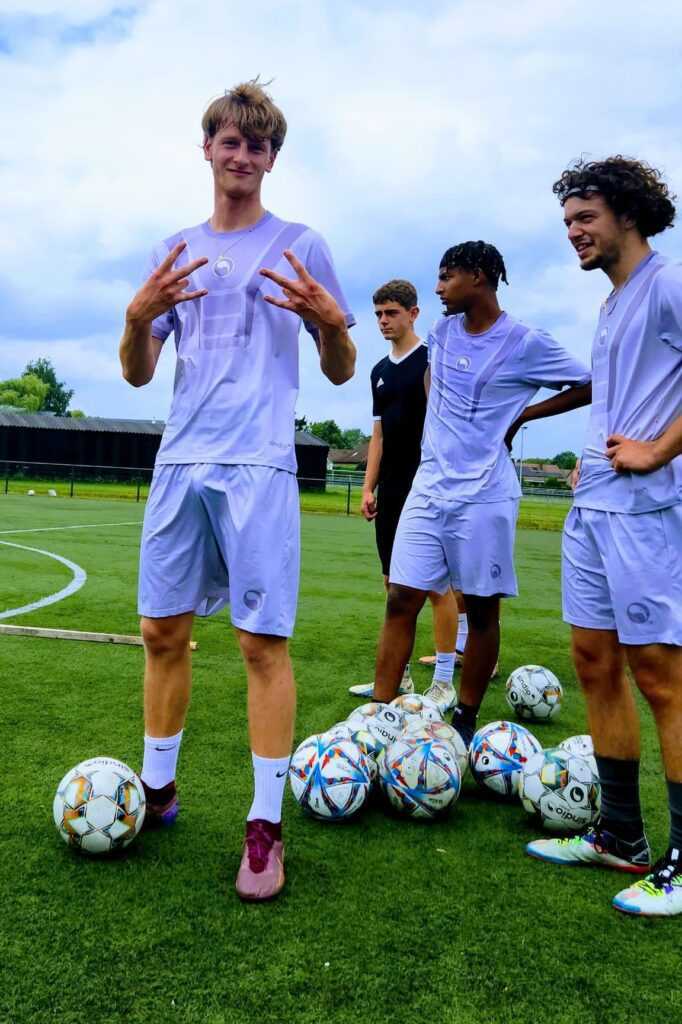 To achieve this, a number of factors are essential: climate, altitude, the right location and getting away from one's comfort zone (so as not to be confronted with one's daily routine). However, the most important point is to call in the professionals to avoid DIY and poor organization. There's nothing worse than "cobbling together" a cohesion or preparation course, especially if it goes badly wrong! Sindio Sport, in partnership with the ProFootball and "Football Individual Coaching" teams, will ensure that your sports camp is a success.
Not only does every participant receive his or her Sindio Sport pack, but we also take care of covering the event in pictures and videos. This service is provided free of charge by Sindio Sport, to ensure that every day of your course is a memorable one.